Landscaping

At Custom Cuts Horticulture and Design we believe your plants and trees represent a growing investment that's worth protecting.

Our staff of professionals can help you design and maintain a landscape to accent your properties natural beauty without breaking your budget.

Creating a beautiful and functional landscape requires a knowledge and expertise that Custom Cuts Horticulture and Design's 20 years of experience can bring to your home.



Our landscaping services include:


Installation of Tree, Shrubs, Annuals and Perennials

Pruning of Trees and Shrubs

Removal of Trees and Shrubs

Landscape Design and Installation

New Lawn Installation

Drainage & Standing Water Remediation


Aeration/Over-Seeding

Fertilization

Spring and Fall Clean-Up

Leaf Removal

Hardscape Design and Installation

Lawn Maintenance Programs





Landscape Planning and Design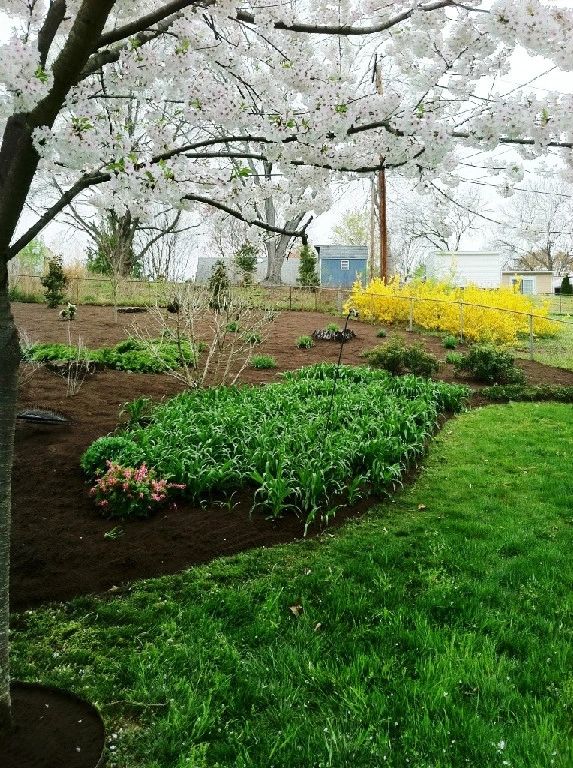 We have experienced experts in all phases of landscape 
construction and design to help create a beautiful, functional 
and lasting landscape that you will enjoy for years.



Tree Removal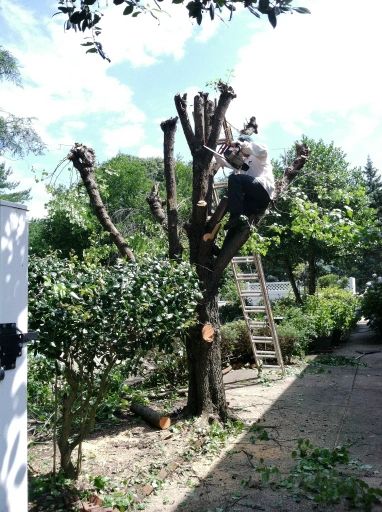 Custom Cuts Horticulture and Design can remove smaller trees to make room for a newer, more functional and beautiful landscape.